12
Apr2017
Al Meera Consumer Goods Company Q.S.C has recently taken part in Qatar Development Bank's (QDB) and Ministry of Finance 2nd Government Procurement & Contracting Conference and Exhibition "Moushtarayat 2017", held from 6 – 8 April, 2017 at the Doha Exhibition and Convention Center (DECC), under the patronage of Prime Minister and Minister of Interior, HE Sheikh Abdullah Bin Nasser Bin Khalifa Al Thani. 
Al Meera's participation in the conference comes in the context of its commitment to supporting Small and Medium Enterprises (SMEs) by providing them an ideal platform, through which they can grow their business and usher in a new wave of opportunities for public-private sector cooperation, towards the diversification of the national economy.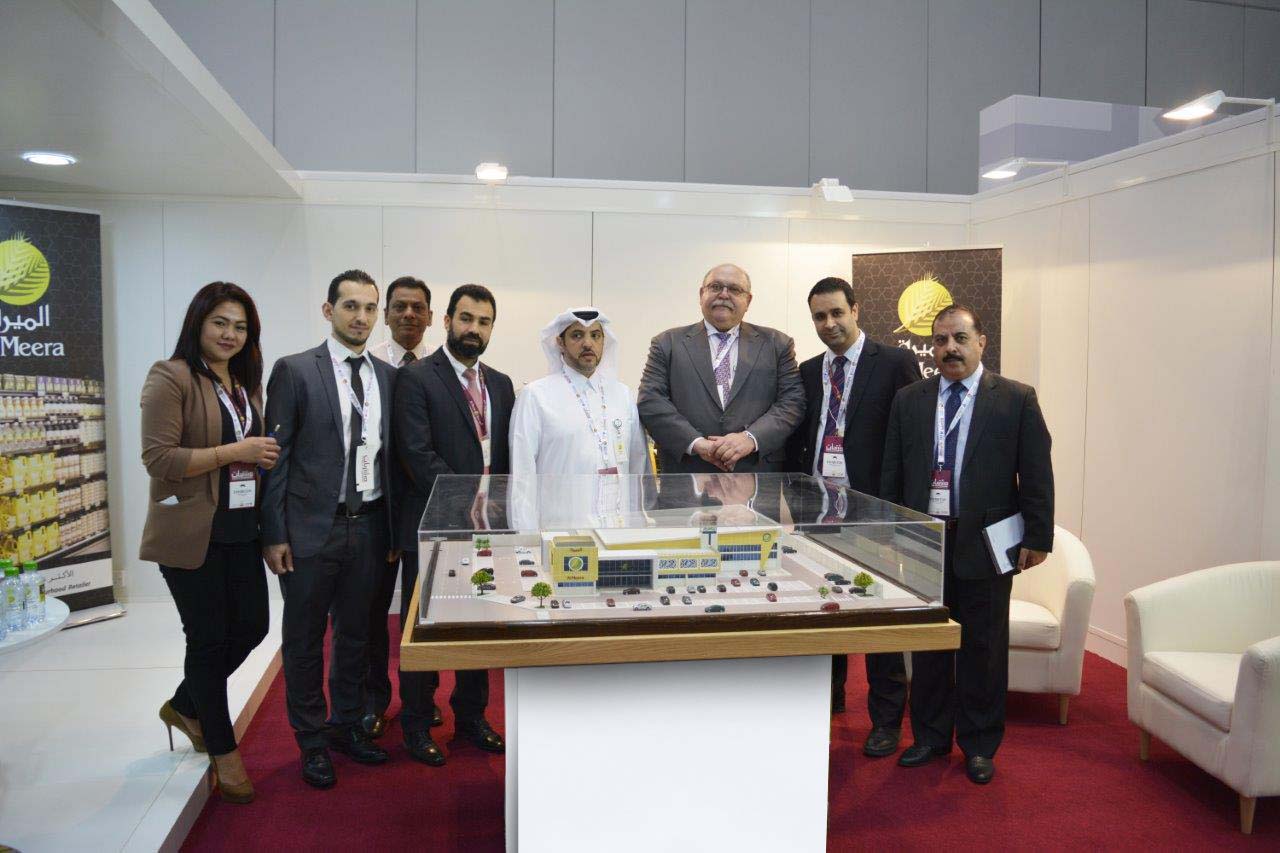 Aiming to play an instrumental role in the realization of the Qatar National Vision 2030, the conference seeks to activate the SMEs and the private sector's contribution to the economic diversification of Qatar, through partaking in public tenders and developing experience with big buyers, such as large private sector companies, semi-governmental and governmental bodies. In addition to that, Moushtarayat allows entrepreneurs and SMEs to develop the requisite experience, resources and professional skillset to compete successfully in the local market.
Being a socially responsible corporate organization, Al Meera's participation in and support of the Moushtarayat Conference and Exhibition stems from its key strategic direction of contributing to social, community and local business partnerships. 
Through its dedicated booth at the three-day event, Al Meera shared its expertise in the field with both experienced and aspiring entrepreneurs, and distributed informative brochures to suppliers and SMEs on the steps they need to take in order to partner with Al Meera, claim their space on its store shelves, and become a part of its growing supply chain.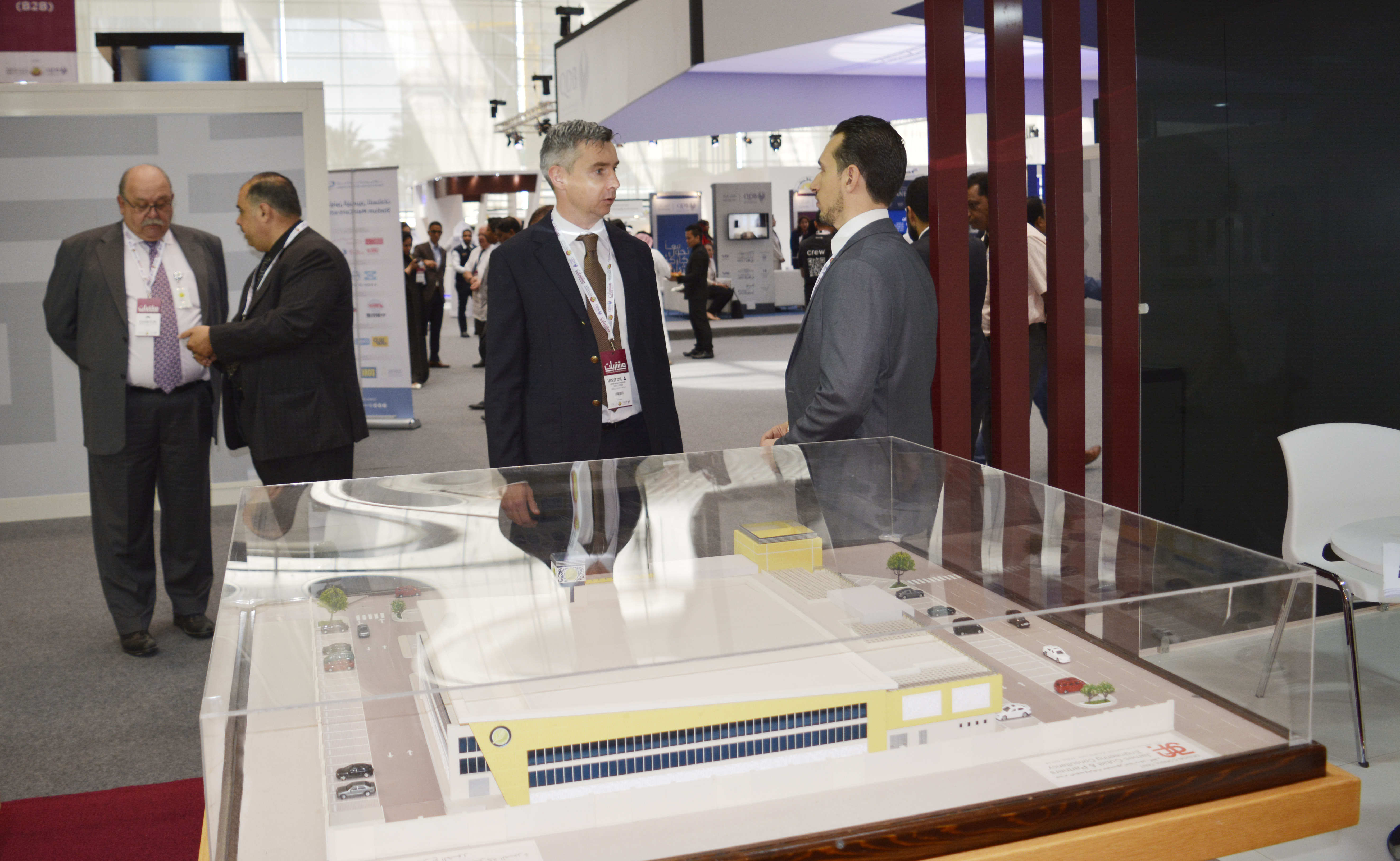 Stemming from a procurement policy that lays emphasis on sourcing goods and services from the local market, and the budding support of SMEs in the country, Al Meera strongly encourages its contractors and suppliers to give preference to utilizing the services of local companies. Through this strategic approach, Al Meera is fully aligned with and contributing to the economic development objectives as envisaged in QNV 2030.
The Company recently signed a MoU with QDB during December 2016, which identified a range of areas for partnership, including supporting emerging local startups in the grocery and consumer goods niche, by granting them display space and a marketing platform at Al Meera's stores, as well as extending quick-access support to them across a range of facilities, such as finance, and support through advisory services, through QDB. The first-of-its-kind collaboration is engineered to help local brands achieve exposure to global marketplaces, so that they can achieve higher scales of competitiveness.