31
Oct2016
As part of the ambitious expansion strategy being adopted to reach all regions of the country and provide its exceptional services to the various segments of society, Al Meera Consumer Goods Company )QSC( has opened its new branch in Bu Sidra; the first shopping center opening its doors to consumers as part of Al Meera's '14 shopping centers' expansion plan, which is part of the Company's mission to provide consumers in every region of the country a great shopping experience that provides true value for money.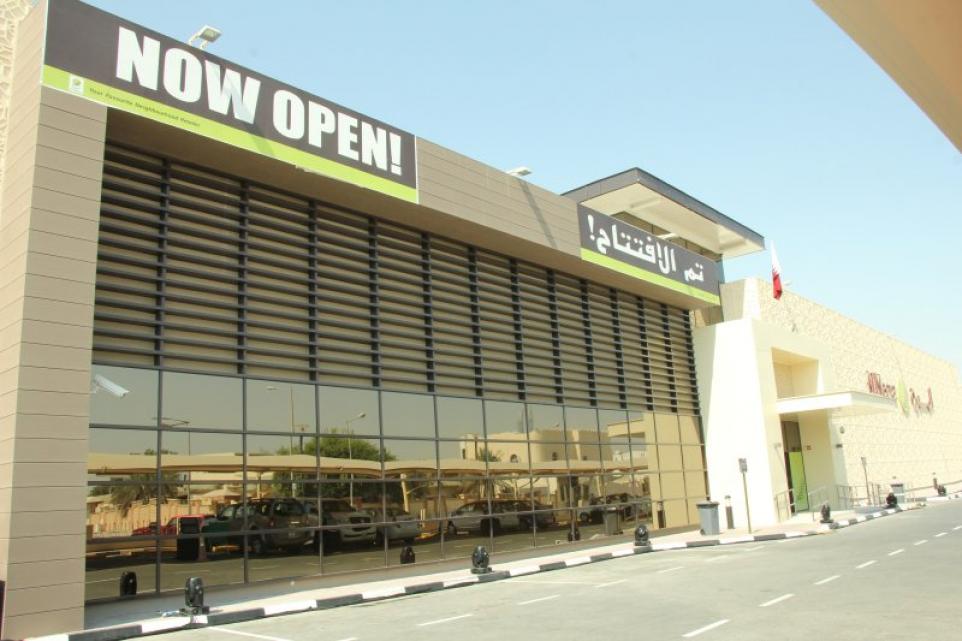 The opening of the new shopping center comes in the framework of Al Meera's Corporate Social Responsibility, in terms of providing the highest quality products at affordable prices to the communities in which it operates, as well as keep pace with the urban and population boom Qatar is witnessing, in line with the Qatar National Vision 2030.
The new Bu Sidra Al Meera shopping center is located on the street parallel to the Al Furousiya Street in the Al Rayyan area, landing on the intersection of the Al Ishraq Street and Al Ikhaa Street. The 4250 m2 branch entails 2100m2 of supermarket area, in addition to 10 other shops and a food court, which will begin providing its services to the shopping center's visitors at the soonest.
The shopping center was built in accordance with the highest international standards and has been equipped with modern interior designs and lighting systems that ensure a distinctive shopping experience. The center feature a supermarket equipped with world-class technologies and facilities, a huge parking space, and a variety of shops and restaurants, further fulfilling the Company's vision of becoming consumers' 'Favourite Neighbourhood Retailer'.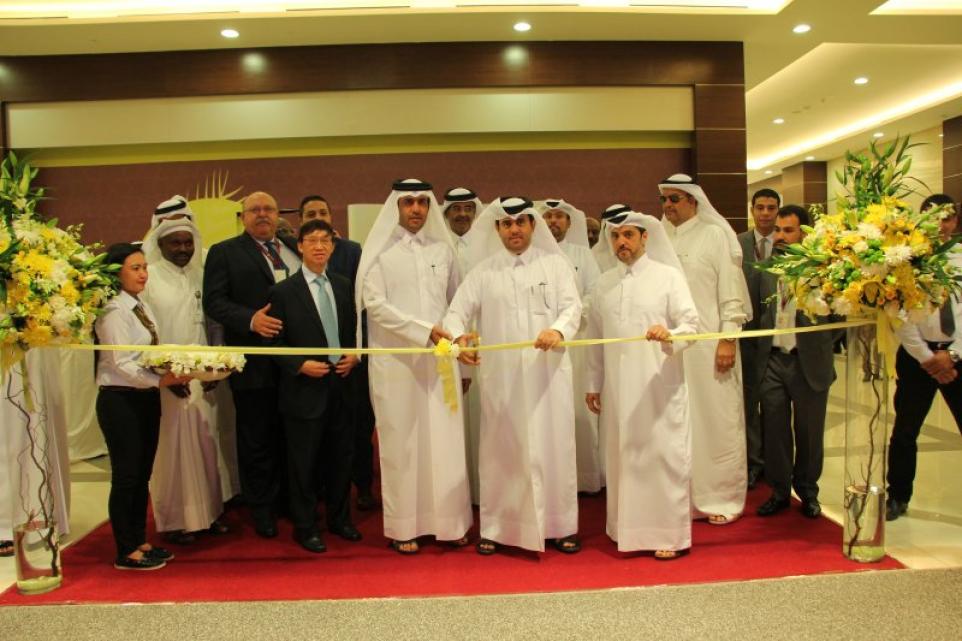 The opening ceremony was inaugurated by Dr. Mohammed Nasser Al Qahtani, Deputy CEO of Al Meera in the presence of Mr. Mohammed Hamad Al-Marri, a member of the 13th District Central Municipal Council and Al Meera representatives.
 Community shopping centers represent an important element in the growth and development strategy that Al Meera Consumer Goods Company is pursuing. Its new store will meet the needs and requirements of residents in the area and serve the surrounding communities. Al Meera's Bu Sidra branch is the first community shopping center within out of the 14 planned to be completed and opened in succession, in order to meet the needs of consumers and provide a convenient and integrated shopping experience under one roof.