15
Mar2018
In the framework of its ongoing efforts to bring its trademark shopping experience to the residents of all areas across the country, Al Meera Consumer Goods Company (Q.S.C.) announced that it has opened its 48th store, in Al Khor, Qatar. The opening took place in the presence of Sheikh Thani Bin Thamer Bin Mohammed Al Thani, Al Meera Chairman, Dr. Saif Al Sowaidi, Al Meera Vice Chairman, Mr. Mohammad Abdulla Al Mustafawi Al Hashemi, Al Meera Elected Board Member, Mr. Ahmad Siddiqi, Businessman, Mr. Cobus Lombard, Al Meera Acting Chief Executive Officer and Eng. Salah Al Hammadi Al Meera Deputy CEO, as well as a number of executives.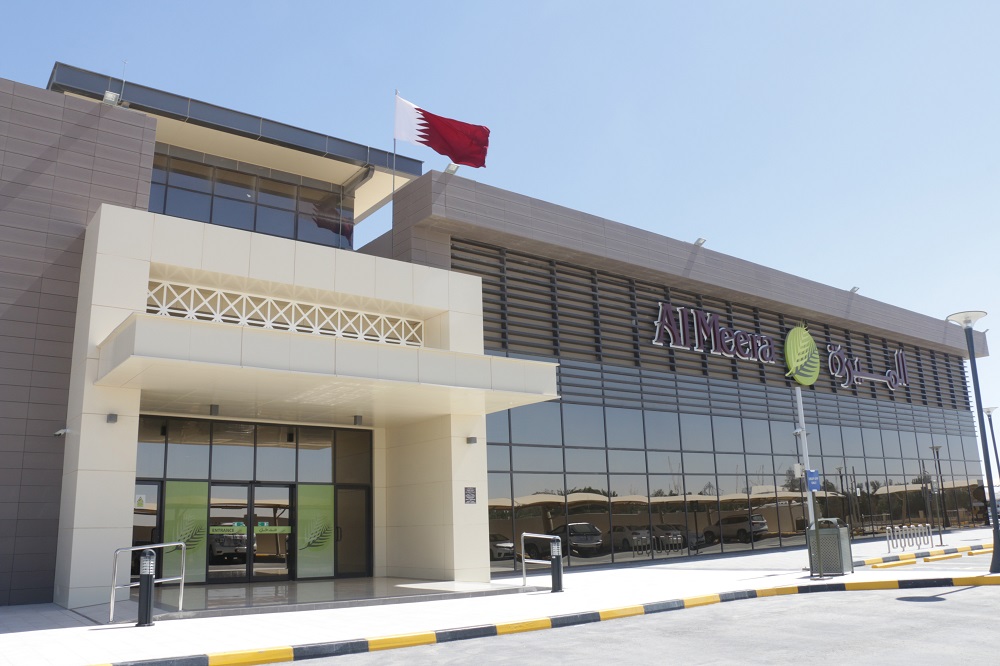 Measuring 3549.28 m2, the shopping center is designed to cater to the family shopping experience. It adheres to world-class standards at the service of consumer needs, and will provide the area's residents with all their requirements under one roof; the mall was built in line with the Company's objective of being the consumers' 'Favourite Neighbourhood Retailer'.
Al-Meera Supermarket is equipped with modern interior designs and shelving installations, state-of-the-art technology and facilities, along with providing the most popular fresh sections.
Commenting on the occasion, Eng. Salah Al-Hammadi, Al Meera's Deputy CEO, said:
"It's great that more people than ever before have access to our high quality, fresh and locally sourced products at incredible value, and that as a result, we're able to create more jobs for local communities in the country."
"As with every new branch that Al Meera opens, Al Khor branch is designed to exceed consumers' expectations with a distinctive, integrated shopping experience that sets the benchmark for retail chains across the country. This demonstrates our tangible contribution to the real estate development of every neighbourhood in the country. The new branch will provide consumers with a wide range of products, while following the highest international standards for quality assurance in processes, procedures and services - synonymous with its objective of being everyone's 'Favourite Neighbourhood Retailer".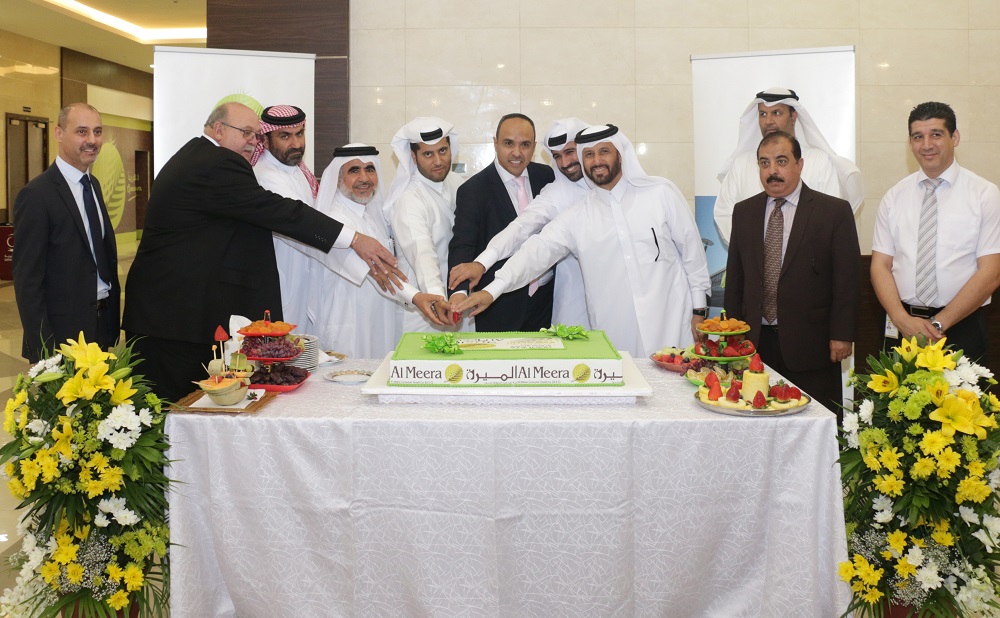 The opening of Al Khor branch follows the launch of Al Meera's latest state-of-the-art stores throughout Qatar, as part of its plan to introduce a number of new shopping centers to consumers across either underserved regions, or others witnessing a population boom.
Al Meera is currently working on the setup of more branches in locations that have been carefully chosen in close coordination with the Ministry of Municipality and Environment (MME) to further contribute to the development and urbanisation of more districts and territories. 
The ambitious expansion plan has been set in motion as an answer to Al Meera's strategic research and its mission to continue serving the diverse communities in Qatar wherever they are, while effectively contributing to the urban development of the country.