16
Mar2023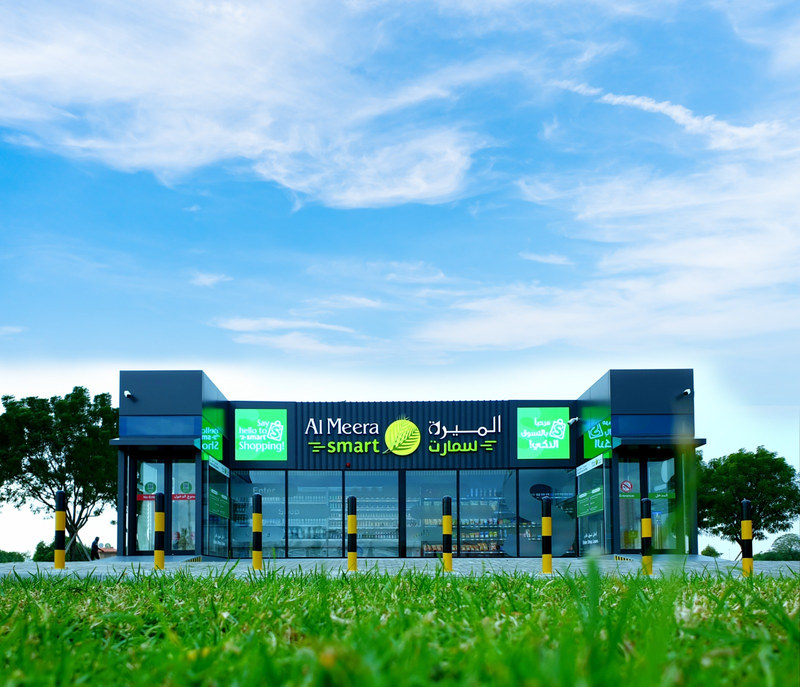 Doha, Qatar - March 2023: Al Meera Consumer Goods has announced the opening of the much-anticipated first fully autonomous and checkout-free Al Meera Smart store with full operation for Al Meera Rewards members.
With the opening, Al Meera is providing an opportunity for its loyalty programme Al Meera Rewards members to have an exclusive shopping access to the store in recognition of their consistent loyalty and trust in Al Meera's services.
The exclusive access will provide the programme's members a firsthand seamless and cashier-less shopping experience in the first hi-tech innovative and unmanned store in Qatar and the region.
To gain access to the store, Al Meera Rewards members will have to click on Al Meera Smart tab on the Al Meera Rewards app and enter their credit card details for only one time, after which a QR code will pop up. Then, customers will scan the code for them to experience the seamless shopping process.
The process is applicable to credit cards holders only. Al Meera will make access to the smart store available to the members of the community in the second phase of the process, yet Al Meera invites all member of the community to download the program and enjoy the Smart shopping experience. Meera Rewards programme allows customers to earn and redeem points at all Al Meera branches and other partners in the country.
Customers can join for free by downloading the mobile app on Google Play or Apple Store and then registering for a digital membership ID. Customers have to show this to the cashier when they want to earn or redeem Meera Reward Points.