27
Jan2018
Doha- 27 January 2018:  Al Meera Consumer Goods Company (Q.S.C), in collaboration with Hamad Medical Corporation's Blood Donor Unit, organized a successful blood donation campaign at the company headquarters a few days ago.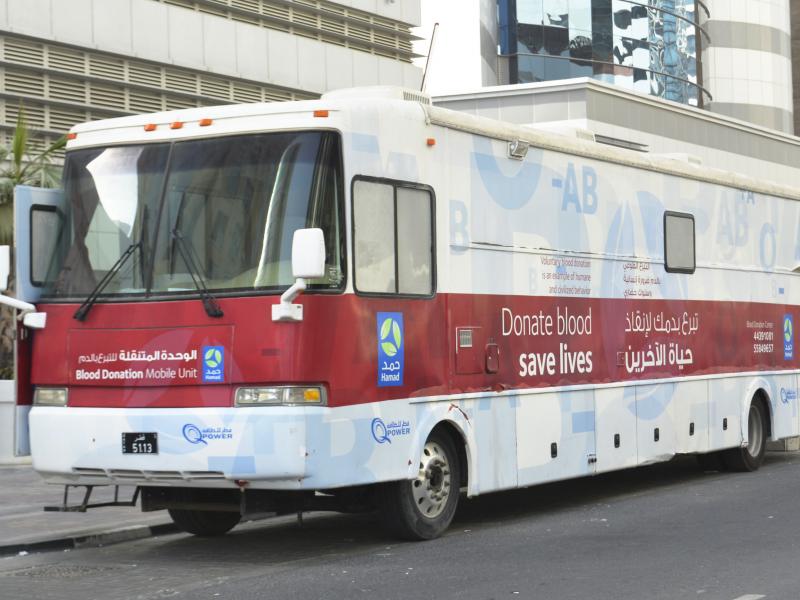 The drive is in line with Al Meera's commitment to Qatar's communities as part of its corporate social responsibility program, helping to ensure a secure blood supply in Qatar's hospitals. The success came due to the company's tradition of working with partner organizations such as Hamad Medical Corporation, who undertake this responsibility with diligence.
The campaign saw a very positive response from Al Meera staff who were more than happy to participate in a humanitarian cause that aids patients in need in their journey to recovery. 
"The blood donation drive is testament to our commitment to Qatar's communities and individuals. We are delighted at the altruism and overwhelming response from our staff, along with our neighbours, who were more than eager to help and donate," said Mr. Salah Al Hammadi, Al Meera's Deputy Chief Executive Officer. "At Al Meera, we believe that such initiatives raise public awareness to the importance of donating blood, not only because it may save lives, but on the health benefits to the donors themselves."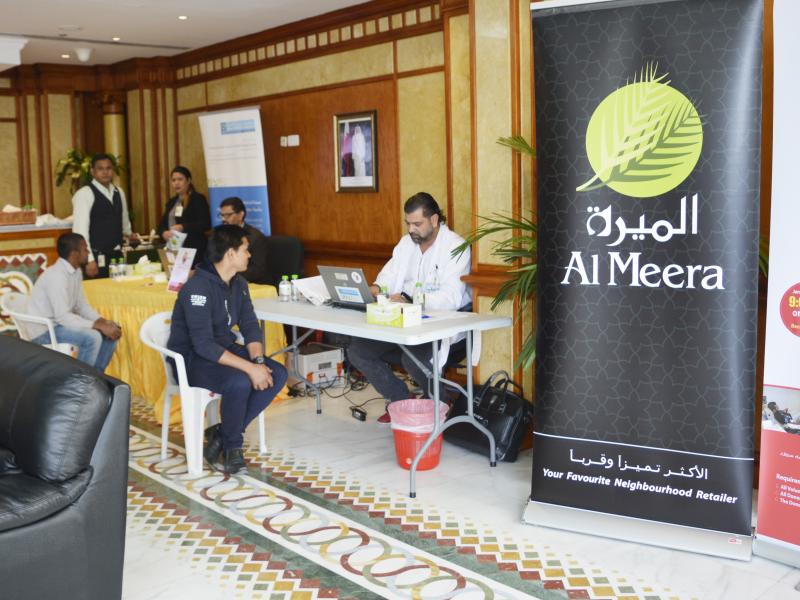 In addition, Al Hammadi invited all members of the community and leading corporations to support Hamad Medical Corporation in its blood drives as this adheres to the spirit of the 2030 Qatar National Vision.
The blood drive is part of Al Meera's continuous support of health initiatives in Qatar which saw similar campaigns run by the company in recent years such as:  'Action on Diabetes' that was held in several Al Meera branches in partnership with the Supreme Council of Health, and a cancer awareness campaign in collaboration with the Qatar Cancer Society at the Rumeillah hospital.