24
May2017
Bringing the current phase of its expansion plan to fruition, Al Meera Consumer Goods Company (Q.S.C) has opened the doors to its new Community Shopping Mall in Leaibab, which introduces Al Meera's trademark modern interior designs, cutting-edge technologies and state-of-the-art facilities to the underserved area. The branch opening was inaugurated by Dr. Saif Al Sowaidi, Vice Chairman of the Board of Directors, Mr. Cobus Lombard, Al Meera's Acting CEO, Sales and Operations Director and Mr. Mishaal Bin Abdullah Al Nuaimi, a member of the 18th District Central Municipal Council and Al Meera representatives.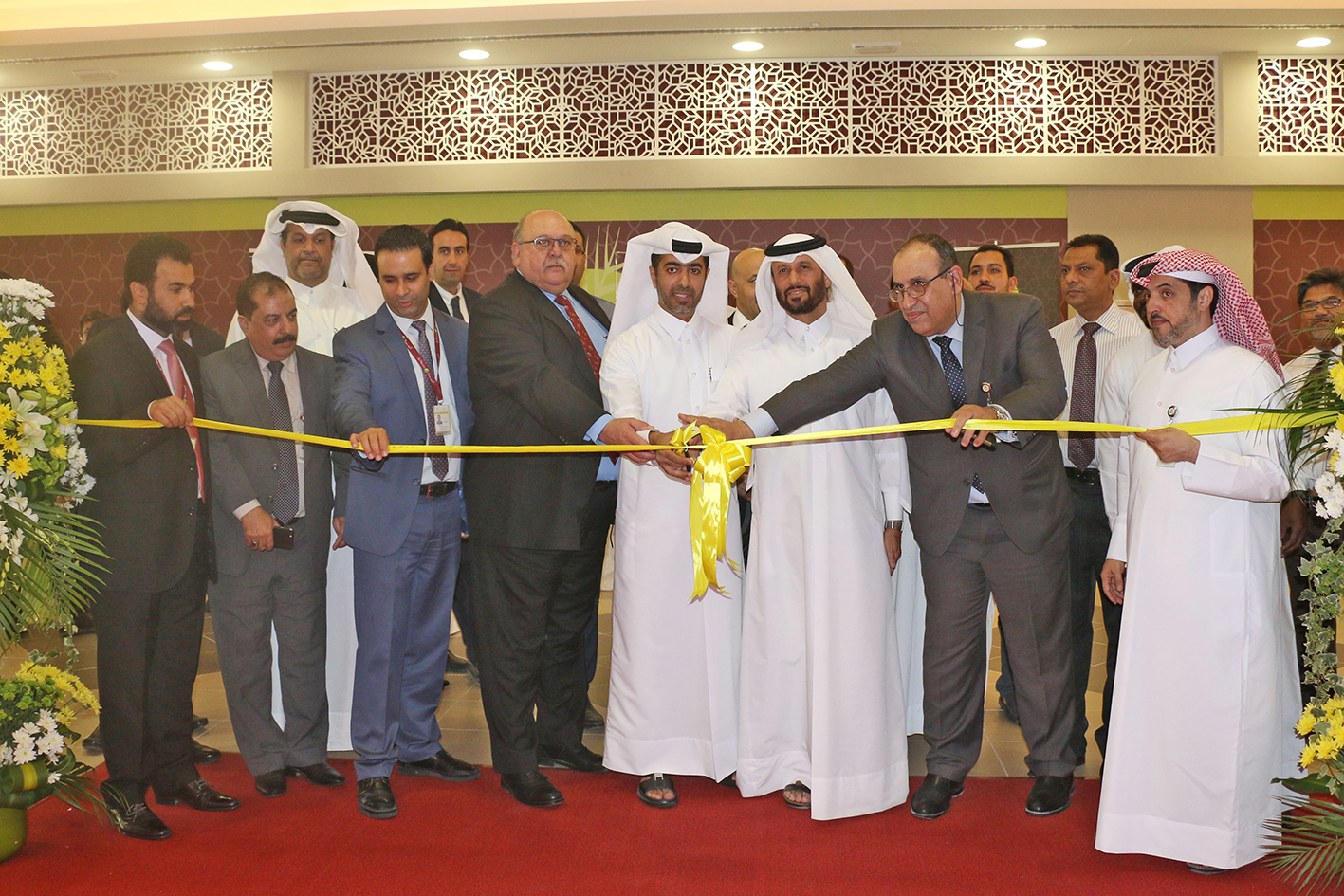 The launch marks the inauguration of one of the largest Al Meera supermarkets in Qatar, and caters to the shopping needs of citizens and residents in Leaibab, while providing them with the chance to make use of the Company's '1438 consumer goods at cost price' special campaign during the Holy Month of Ramadan.
Al Meera's Leaibab 2 branch is the last shopping center to launch in the Company's five-store phase of its 14-branch expansion plan, and comes in the framework of Al Meera's mission to provide the highest quality products at affordable prices to the communities in which it operates, as well as keep pace with the urban and real estate development of Qatar's various regions.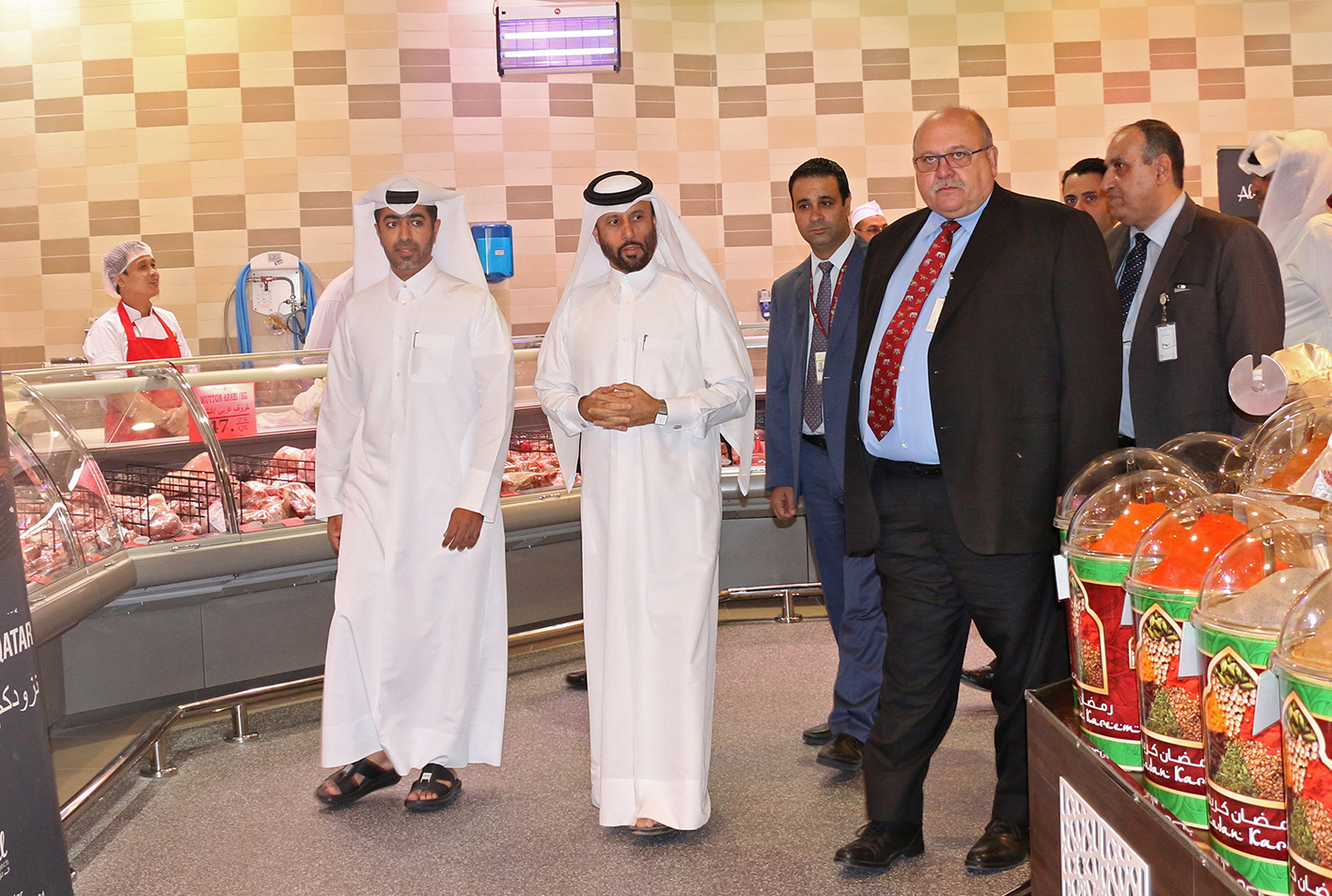 The 5100 m2 Community Mall features a 2500 m2 supermarket space that has been built in accordance with international standards, and is equipped with advanced lighting systems, modern interiors, supporting facilities and a huge parking space, to ensure a distinctive shopping experience for its patrons. In addition to that, there are dedicated spaces for shops and restaurants that will be providing their services to shoppers in the near future.
Commenting on the launch of the new branch, Dr. Saif Al Sowaidi said:
"Wherever Al Meera marks its presence, it strives to make a real difference in the shopping experience of citizens and residents. This is why it is our profound pleasure to introduce consumers to the Leaibab 2 branch, one of the largest Al Meera supermarkets in Qatar and a state-of-the-art Community Mall that sets a new benchmark for retail shopping in the area. The opening of our new branch not only serves our ambitious expansion plan, but also reflects our commitment towards the community in which we operate. With a holistically integrated shopping journey and best-in-class services, the fully-equipped store meets consumers' entire spectrum of needs under one roof, and marks a milestone in our expansion strategy that is set to drive Al Meera's future growth and confirm its status as the leading retail chain in the country."
He added: "This auspicious occasion comes in the lead up to the Holy Month, ensuring Al Meera delivered on their promise. Our new branch provides shoppers in the region with the opportunity to make full use of our line-up of Ramadan campaign and offers, reaffirming the Company's commitment to offer consumers a vast range of competitively priced food and non-food products and an unmatched shopping experience that complements our community development efforts and ongoing initiatives that give back to the community in which we operate. Moreover, we believe that Community Shopping Centers represent an important element in the growth and development strategy of Al Meera, and our brand-new branch in Leaibab is a huge step forward in that direction."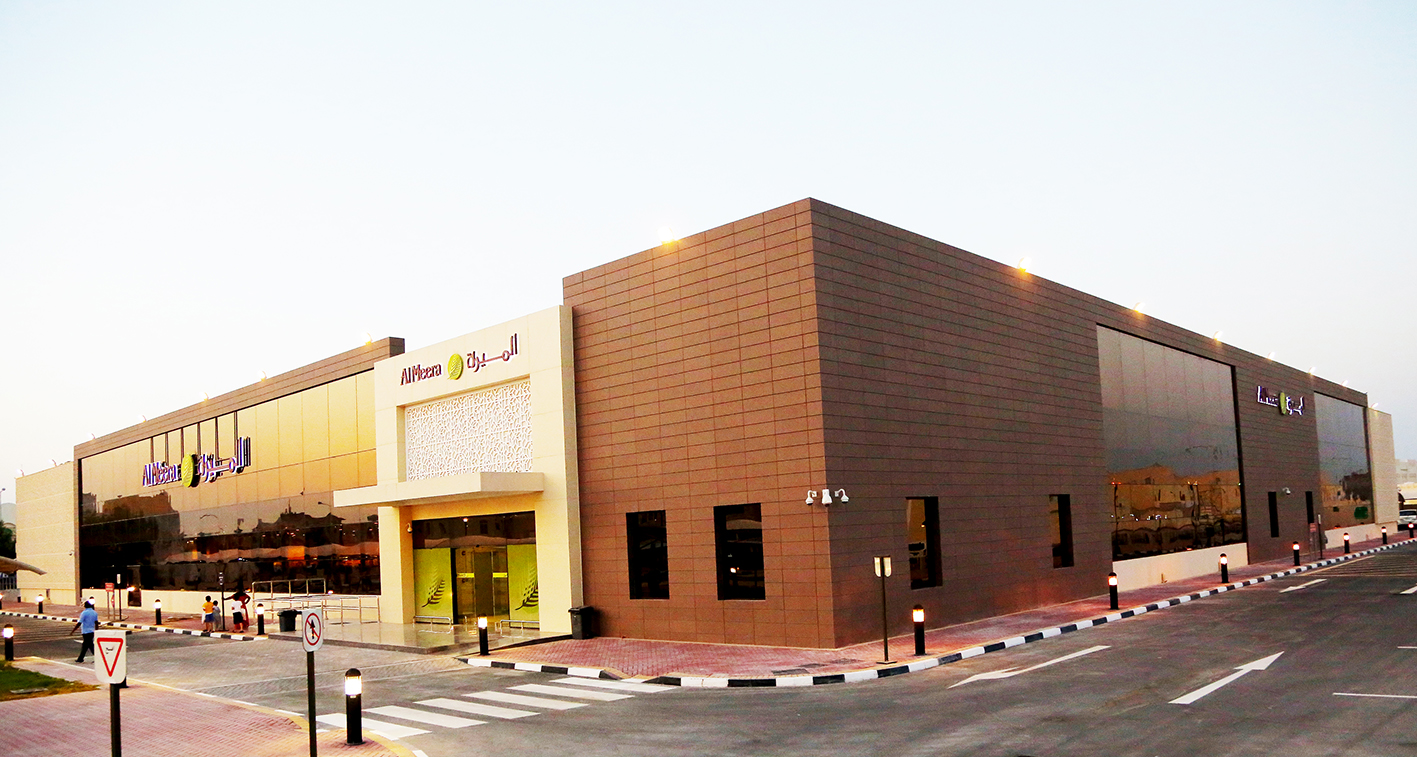 During the second quarter of 2016, initial works were taking place on six new shopping centers, across various regions in the country, covering Al Khor, Umm Qarn, Rawdat Aba El Heran, Al Sailiya, Leaibab 1 and Azghawa, which will see completion during 2017. Upon the accomplishment of finalizing their construction, Al Meera stores will be expected to reach 50 branches in Qatar by the end of 2017.
Al Meera's 14-branch expansion plan comes as a result of strategic research and a firmly-set strategy to keep pace with Qatar's urban planning, which has extended to new areas and others that have recently witnessed a population boom, thereby bringing Al Meera's trademark shopping experience to more consumers across the country, while further fulfilling its motto of being everyone's 'Favorite Neighborhood Retailer'.