21
Jun2017
In celebration of the Holy Month of Ramadan, Al Meera Consumer Goods Company QSC (Al Meera) has recently organized a Ramadan 'Ghabga' gathering, which was attended by a group of senior management officials at the Company, along with senior employees and branch managers.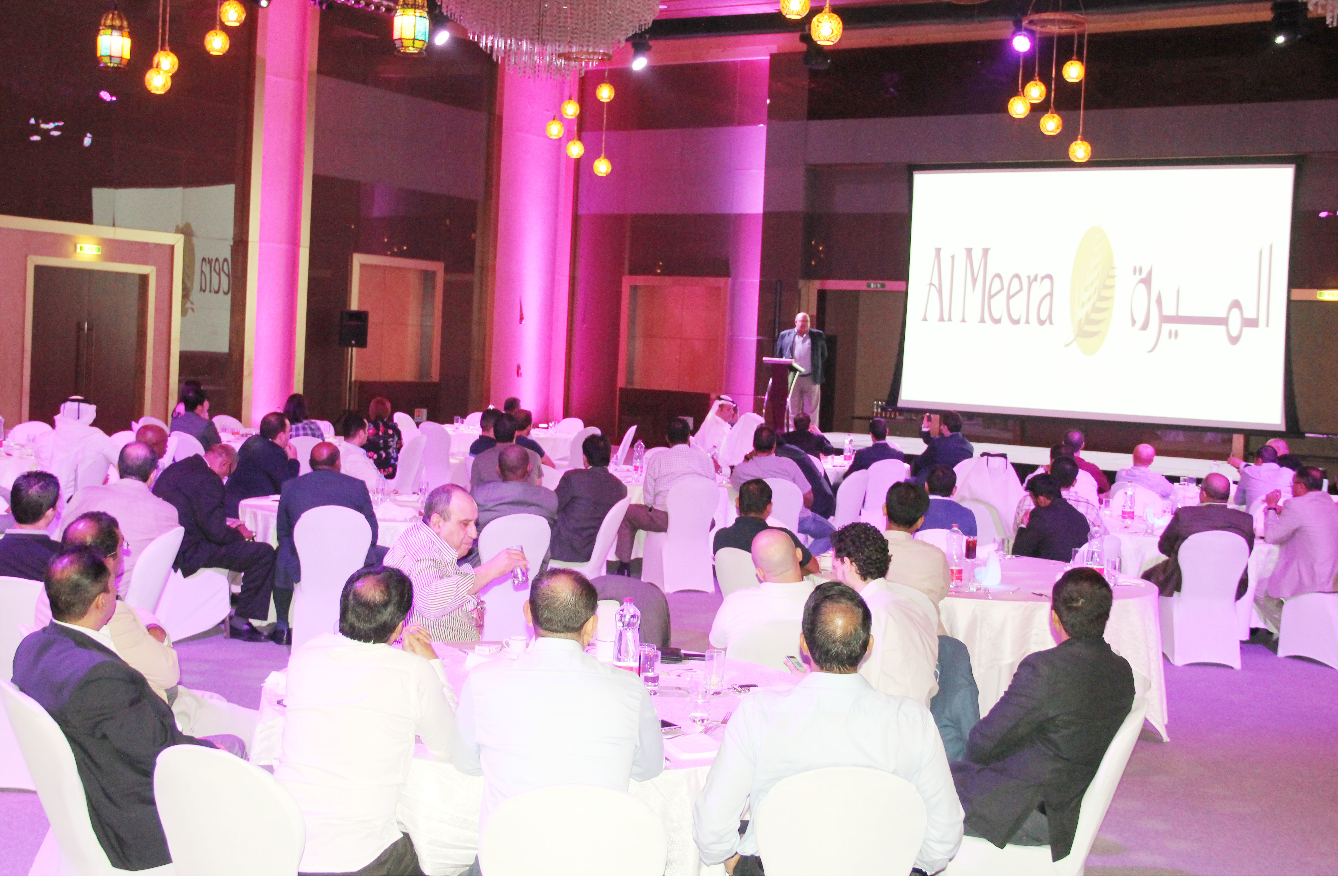 This event came as part of the social initiatives organized and sponsored by Al Meera during the Holy Month of Ramadan each year and in the context of boosting the spirit of solidarity and teamwork, in recognition of the efforts exerted by the team and in honor of the Holy Month's values ​​of mercy and harmony.
On this occasion, Al Meera Acting CEO Mr. Cobus Lombard congratulated the team on behalf of Sheikh Thani Bin Thamer Al Thani, Chairman of Al Meera: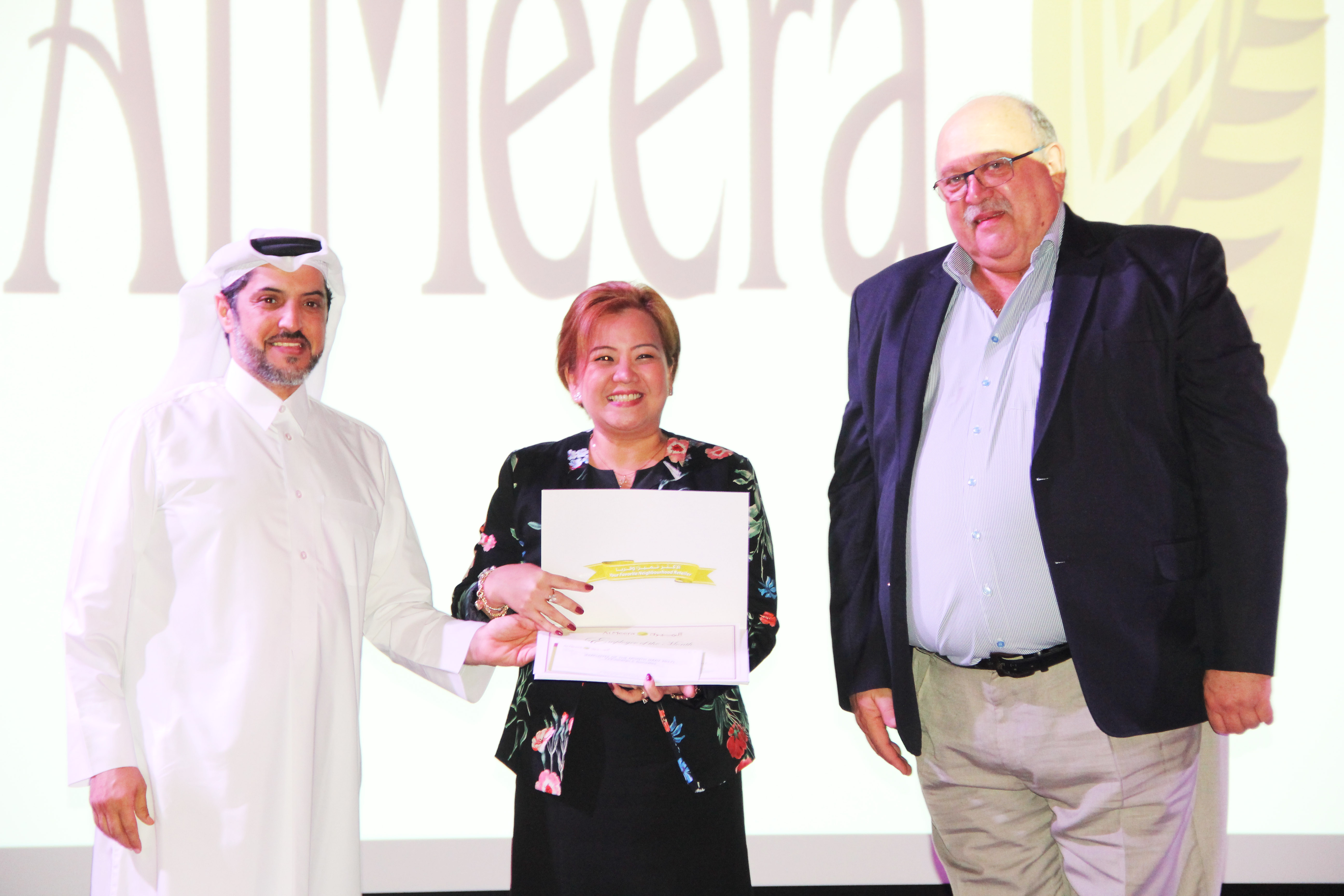 "Emanating from our belief that our employees are the heart and soul of the company, we are keen to consolidate the bonds of brotherhood among them and to consolidate the meanings of goodness and generosity in Al Meera 'family'." Our Ramadan 'Ghabga' gathering, which has become an annual tradition of the company and part of our social responsibility, allows us to interact with each other and enhance our cooperation, while expressing our continued interest in our human capital."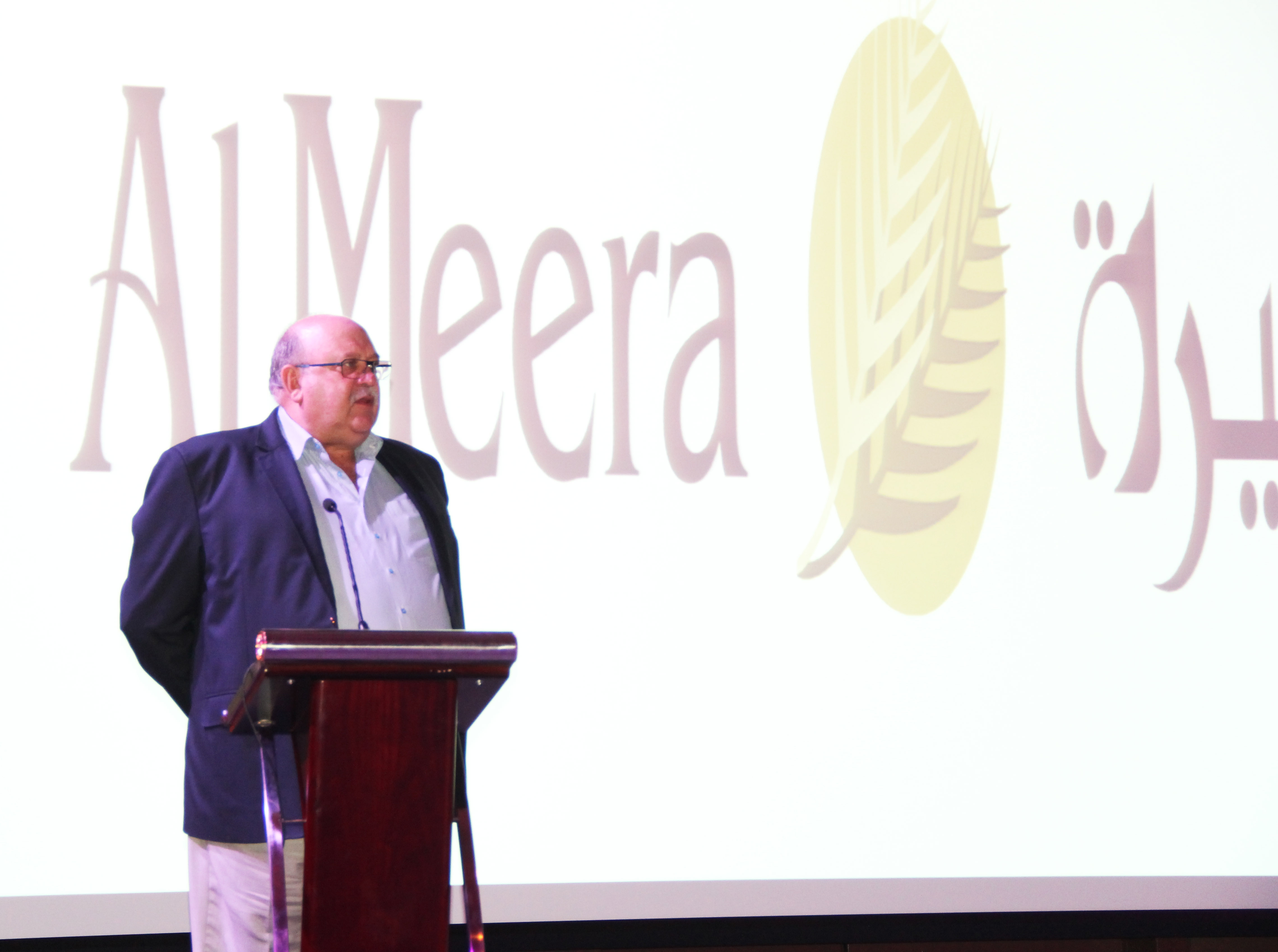 He added: "Amid the current circumstances the State of Qatar is going through and the great dependence on Al Meera to play its community role of meeting the needs of the market, we take pride in each and every one of you as well as your extraordinary collective effort, which raises the profile of Al Meera day after day and boosts the confidence of consumers, partners and the State in our pivotal role."
During the Ramadan 'Ghabga' gathering, and in order to motivate employees to excel and achieve, exemplary employees were honored and received a number of rewarding prizes. Mr. Lombard, Acting Chief Executive Officer, and Mr. Saeed Mohammed Al Nabet, Director of Administration and Human Resources, also awarded certificates of appreciation to the distinguished staff of various departments for their exceptional efforts during the month of May.