24
Jun2018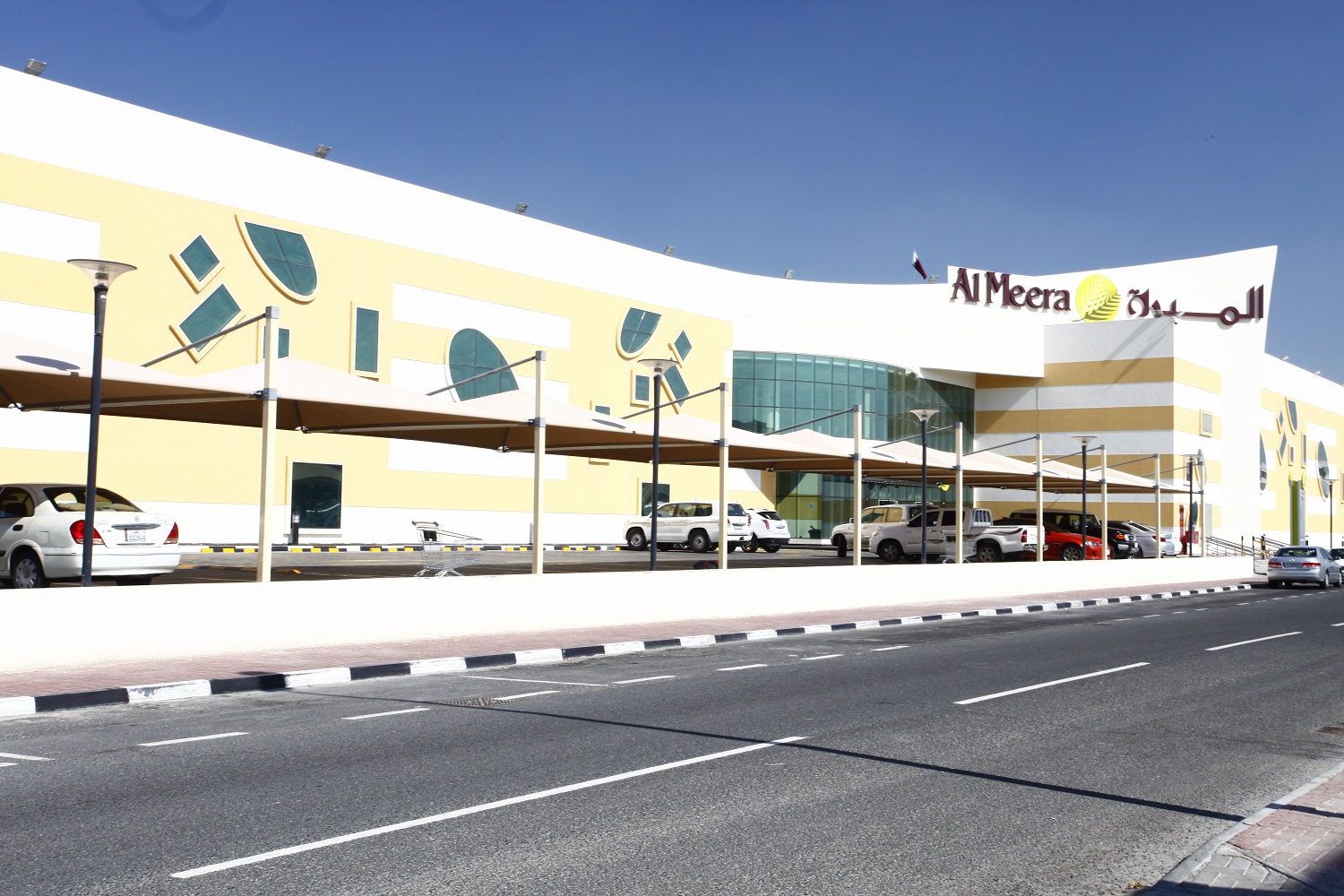 Al Meera Consumer Goods Company (Q.S.C.), Qatar's Favorite Neighborhood Retailer, announced the relocation of its leasing department from its head office location in West Bay to Al Meera's Nuaija Branch.
The leasing department's new office is located on the 1st floor in the Nuaija Mall and is managed by a team of specialist employees, dedicated to the care of the entire estate. The move aims to ease access for those interested in renting a space at any of Al Meera 51 branches across Qatar, and to better serve the existing tenants. The new office opened after the Eid holiday, from 7.30am to 3.00 pm, from Sunday to Thursday. 
"The relocated leasing department office will serve as a convenient platform to provide services related to renting shops at Al Meera, all under one roof. The office was selected for its convenient location and will offer all its facilities to serve the public for every enquiry or suggestion about its services," Al Meera said in a statement.
The relocation reflects Al Meera's efforts to continually improve the quality of services to an ever enhancing level while meeting partners' expectations. Potential tenants for any branch can contact the new Al Meera leasing office for more information or visit the Nuaija branch in person.