15
Nov2017
In the framework of its ongoing efforts to bring its trademark shopping experience to the residents of all areas across the country, Al Meera Consumer Goods Company QSC (Al Meera) officially opened the doors of its new shopping center in Umm Garn to consumers on the 14th of November. The opening took place in presence of Mr. Cobus Lombard, Al Meera Acting Chief Executive Officer, Mr. Salah Al Hammadi Al Meera Deputy CEO, as well as Mr. Mubarak Al-Kuwari, Director of Al-Da'ayeen Municipality, and Mr. Mishal Al-Nuaimi, Member of the Municipal Council of the Eighteenth Circuit besides other Directors from the Company's departments.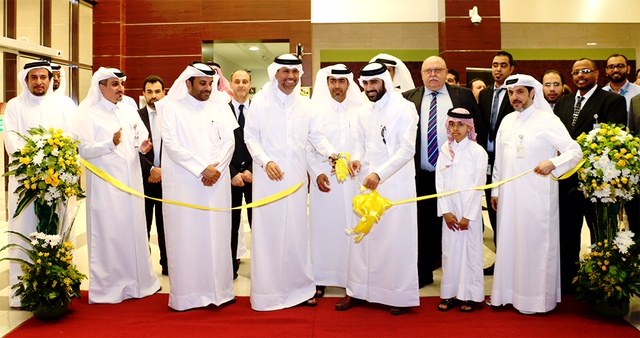 The 2453 m2 shopping center is designed with the needs of the local customer in mind, allowing space for a dedicated Al Meera Supermarket, seven other retailers of need, and a food court that entices the most hungry of visitors – all of this provides the area's residents with all their shopping needs under one roof, in line with the Company's motto of being the consumers' 'Favourite Neighbourhood Retailer'.
Al-Meera Supermarket is equipped with modern interior designs and shelving installations, state-of-the-art technologies and facilities, along with providing the most popular fresh counters; Umm Garn residents will benefit from a dedicated Butchery, Fishery, Bakery and a Delicatessen.
Commenting on the occasion, Mr. Salah Al-Hammadi, Al Meera's Deputy CEO, said:
"As with every new branch that Al Meera opens, the Umm Garn store is designed to exceed consumers' expectations with a distinctive, integrated shopping experience that sets the benchmark for retail chains across the country. This demonstrates our tangible contribution to the real estate development of every neighbourhood in the country. The new shopping center will provide consumers with a wide range of products, while following the highest international standards for quality assurance in processes, procedures and services, synonymous with its motto of being everyone's 'Favourite Neighbourhood Retailer'".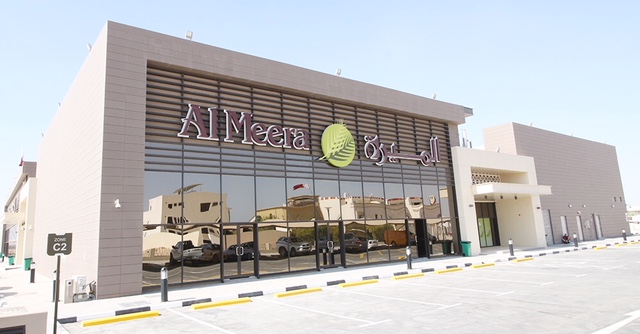 The opening of the Umm Garn branch, follows the launch of Al Meera's latest state-of-the-art stores in different areas as part of its plan to introduce a number of new shopping centers in succession to consumers across various underserved regions and others witnessing a population boom.
Al Meera is currently working on the setup of more stores in locations that have been carefully chosen in close coordination with the Ministry of Municipality and Environment (MME) to further contribute to the development and urbanization of more districts and territories.
The ambitious expansion plan has been set in motion as an answer to Al Meera's strategic research and its mission to continue serving the diverse communities in Qatar wherever they are, while effectively contributing to the urban development of the country.