24
Oct2018
Al Meera Consumer Goods Company, in keeping with its commitment to enhance cross-cultural ties and to celebrate the growing friendship and business between Qatar and Turkey, is hosting Turkish Festival from October 24 to November 6, 2018.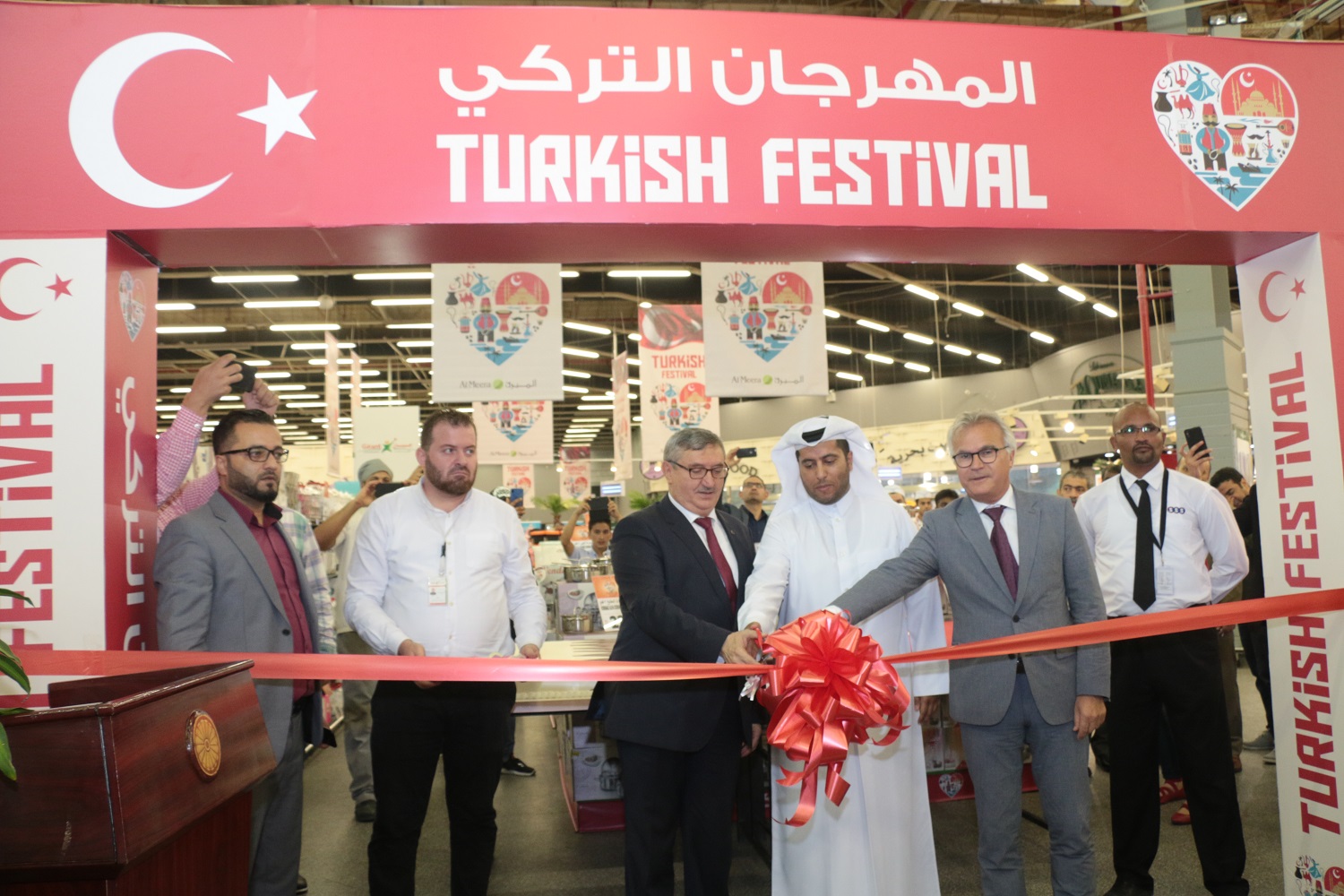 The festival was launched at Al Meera Hyatt Plaza on October 24, 2018 in the presence of Sheikh Thani Bin Thamer Bin Mohammed Al Thani, Al Meera Chairman, Ambassador of Turkey to Qatar HE Mr. Fikret Özer, Mr. Abdallah Bin Khalifa Al-Kuwari, Director of Supply Department / Quantitative Licenses and Market Control Department at Ministry of Economy and Commerce and Mr. Didier Castaing, Al Meera CEO along with Al Meera Executive Directors.
During the festival, guests will be able to get accustomed to the Turkish heritage, culture and regional cuisine. Customers will get to visit the Turkish extravaganza such as bakery, dairy products, dry food, juice, etc.
All the Al Meera branches would infuse the Turkish look and feel and will have special Turkish culinary delights on display such as Turkish ice cream shows and Turkish coffee and Turkish delights.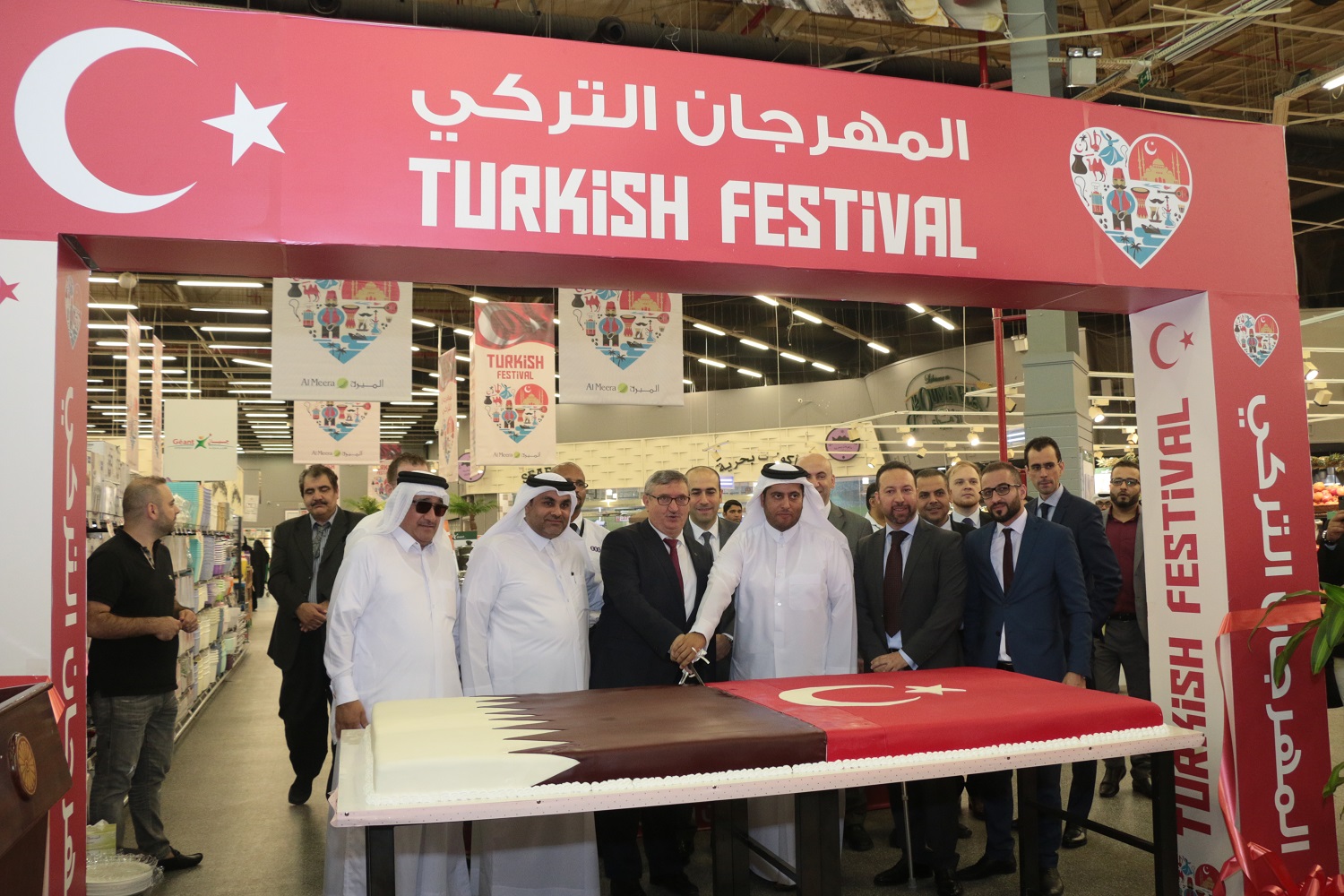 Commenting the launch, Eng. Salah Al-Hammadi, Deputy CEO of Al Meera Consumer Goods Company, said:
"In order to offer unique proposition to our esteemed customers every time they visit our branches, we are pleased to bring the Turkish treasures for them with a host of regional specialties on display. This will be a visual treat for our Turkish community in Qatar to experience the Turkish culture in the land of Qatar and experience home away from home."
He added," Through this festival, we have made sure to procure the choicest of Turkish offerings from their homeland. Such endeavors keep us closer to our customers and offer us an opportunity to serve them in the best possible way we can. While this is just the start… we have many more festivals up our sleeve where we would be connecting with other communities from various geographies and expand our reach into this growing Qatar market."
Al Meera plans to have similar other festivals in the coming months.