27
Oct2016
Al Meera Consumer Goods Company (Q.S.C.) discloses its third quarter financial results that ended 30 September 2016. 
Al Meera Group gross profit increased 6.2% (QAR 18.4 million), from QAR 295.5 million to QAR 313.9 million. Meanwhile, Group gross shops rental income increased 49.6%, from QAR 35.6 million to QAR 53.3 million, compared to the same period last year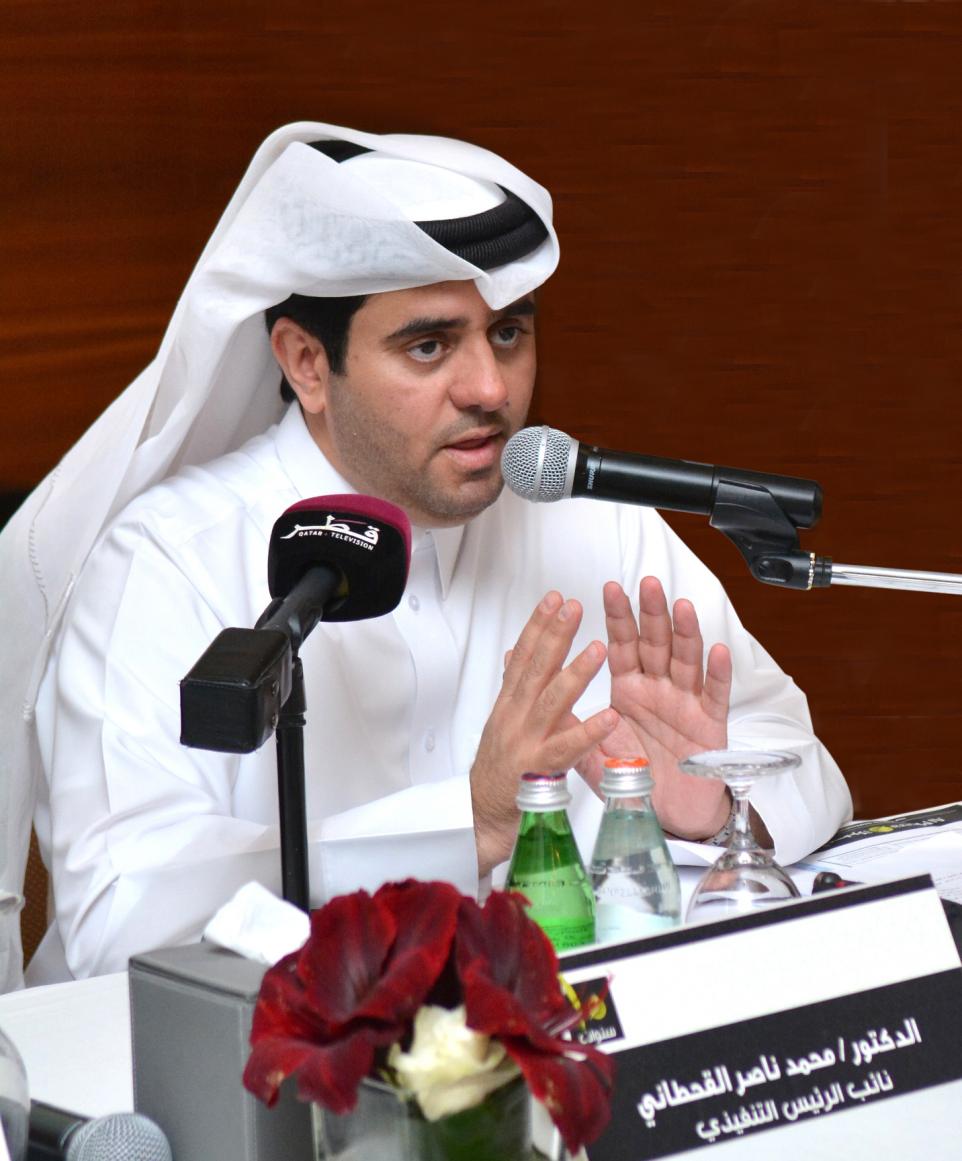 Dr. Mohammed Nasser Al Qahtani, Al Meera Deputy Chief Executive Officer said:
"For the third quarter of 2016, Al Meera's Group sales increased 7.2% (QAR 129.2 million), from QAR 1,805.0 million to QAR 1,934.2 million, compared to the same period last year. Al Meera's Group operating income increased 9.4%, from QAR 349.6 million to QAR 382.6 million, compared to the same period last year." 
Al Meera's financial results for 2016's third quarter reflect the Company's sound policies, high standards of service, and the continued progress achieved in its medium and long term expansion plans, including the recent soft opening of its 4,239 m2 Bu Sidra branch; the first of five new shopping centers set to open their doors to consumers in succession in the soon future, adding a total of 9,709 m2 Supermarket Area to Al Meera's presence in Qatar.
Al Qahtani continued: 
"Guided by a clear vision, a passion for excellence, and a growth strategy that is perfectly aligned with the country's National Vision and its urbanization plans, Al Meera has successfully concluded yet another successful quarter that boasts strong financial results, growth figures, and Key Performance Indicators. 2016's Q3 results propels us to continue our march of progress, and spare no effort in bringing our future expansion plans to fruition and Al Meera's upcoming shopping centers to new neighborhoods across Qatar's various regions, with an unmatched, totally revamped shopping experience designed to take our household brand and the retail market in the country to greater new heights."
Earlier this month, the Company announced that it is in the final stages of preparations for four of the Company's upcoming stores in North Sailiya (Al Miarad), Al Wakra (East), Um Salal Ali, and Leaibab 2, on a covered area of 4,000 m2, 2,667 m2, 4,014 m2 and 5,093 m2 respectively, in addition to the recently launched Bu Sidra branch. Each center will feature a supermarket equipped with world-class technologies and facilities, a huge parking space, and a diversity of shops and restaurants and other stores, further fulfilling the Company's vision of becoming consumers' 'Favourite Neighbourhood Retailer'.
With the upcoming stores reaching the finalization stage, the Supermarket Retail Chain is bringing progress to 11 out of the '14 shopping centers' expansion plan that Al Meera announced last year.