30
May2018
As part of the ambitious expansion strategy and to provide exceptional services to every neighbourhood of Qatar, Al Meera Consumer Goods Company (QSC) has opened a second branch in Azghawa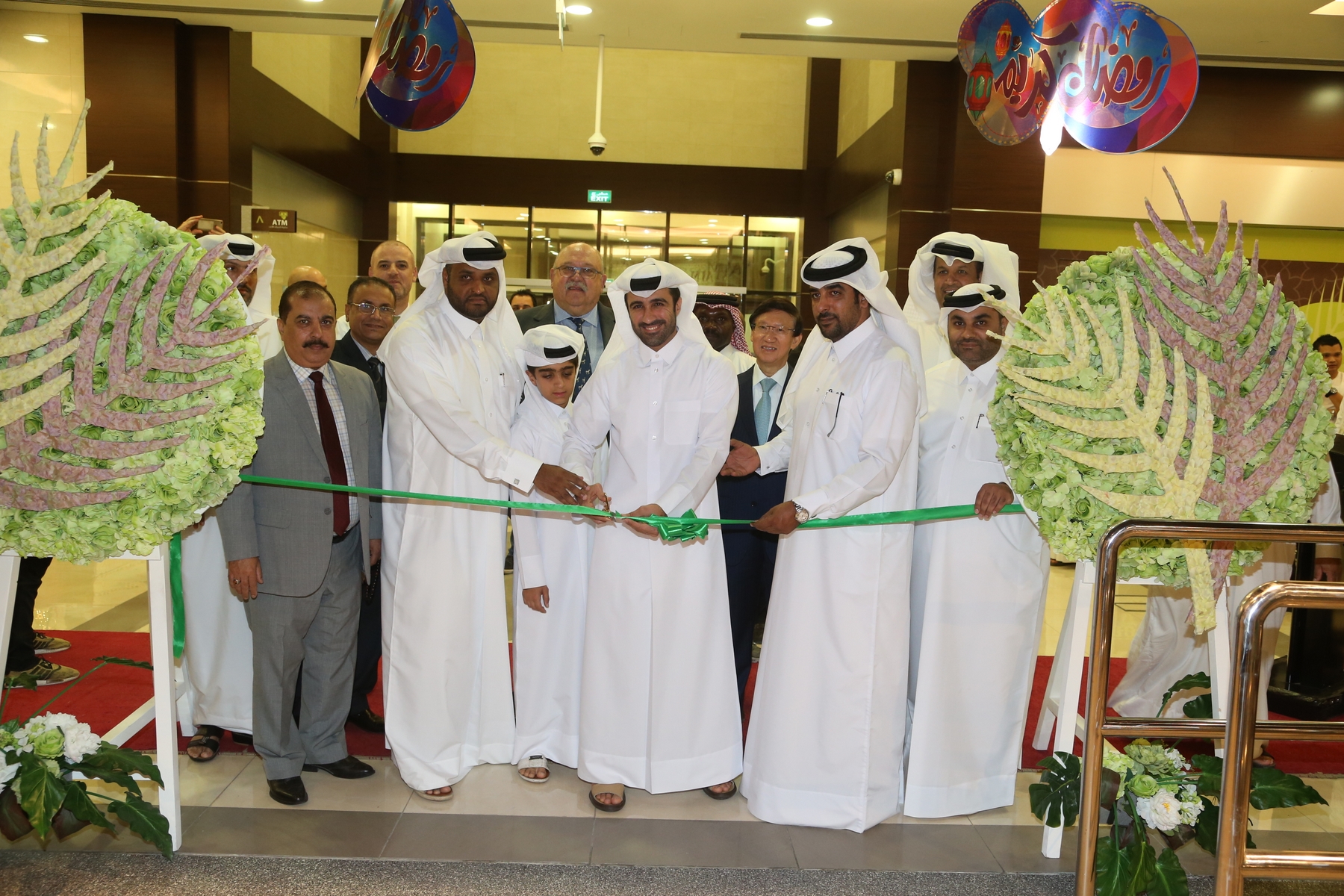 The opening of the new shopping center comes as Al-Meera aims to bring to life the 2030 vision for Qatar, by providing the highest quality products at competitive prices to the communities in which it operates, as well as keep pace with the urban and population boom which Qatar is witnessing.
The branch opening was inaugurated in the presence of Mr. Mubarak Frish Mubarak, Member Member of Municipal Council, Mr. Cobus Lombard, Al Meera Acting Chief Executive Officer and Eng. Salah Al Hammadi and Al Meera senior staff members.
The 3350 m2 new store, located in Azghawa has been equipped to serve residents in the area with fresh sections that Al Meera clients have grown accustomed to. The Supermarket's Fresh Sections include a Butchery, Fishery, Bakery, and a Delicatessen.
Commenting on the occasion, Eng. Salah Al-Hammadi, Al Meera's Deputy CEO, said:
"The opening of Al Meera's new Branch brings our seamlessly integrated shopping experience to the residents of Azghawa and demonstrates our unwavering commitment to meeting our customers' expectations. Wherever Al Meera marks its presence, it strives to make a difference in the daily lives of citizens and residents, as well as contributing to the real estate development in each neighbourhood. It is through offering a vast range of competitively priced food and non-food products under one roof, coupled with an unmatched shopping convenience and best-in-class service, that Al Meera has emerged as the destination of choice for consumers in Qatar."
The opening of the second Azghawa branch is in line with the company's strategy to open a number of new shopping centers are areas which are either underserved or places that are witnessing a population boom.
Al Meera is currently working on plans to open more branches in locations that have been carefully chosen in close coordination with the Ministry of Municipality and Environment (MME) to further contribute to the development of chosen districts and territories.