12
Dec2018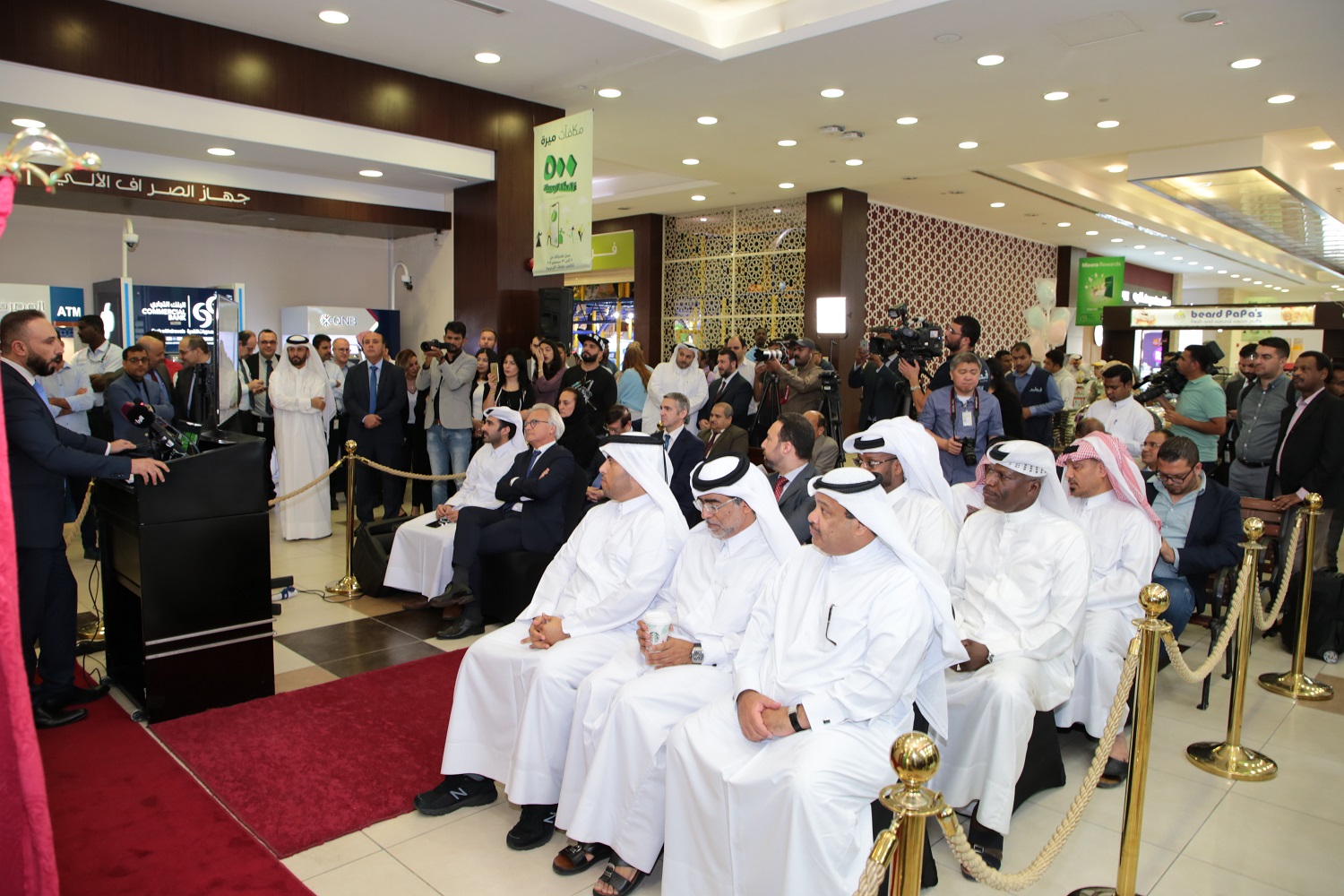 Early joining members to receive 500 welcome points
With a view to enhance customer satisfaction and show appreciation for their support, Al Meera Consumer Goods Company (Q.S.C.) announced the launch of its loyalty program "Meera Rewards" at a special event held at Al Meera Jeryan branch, in the presence of Sheikh Thani Bin Thamer Bin Mohamed Al-Thani, Al Meera Chairman; Dr. Saif Al Sowaidi, Vice Chairman; Mr. Mohammed Al Sulaiti, Board Member; Mr. Didier Castaing, Chief Executive Officer; Eng. Salah Ahmed Al-Hammadi; Deputy CEO as well as a number of Executive Directors of Al Meera.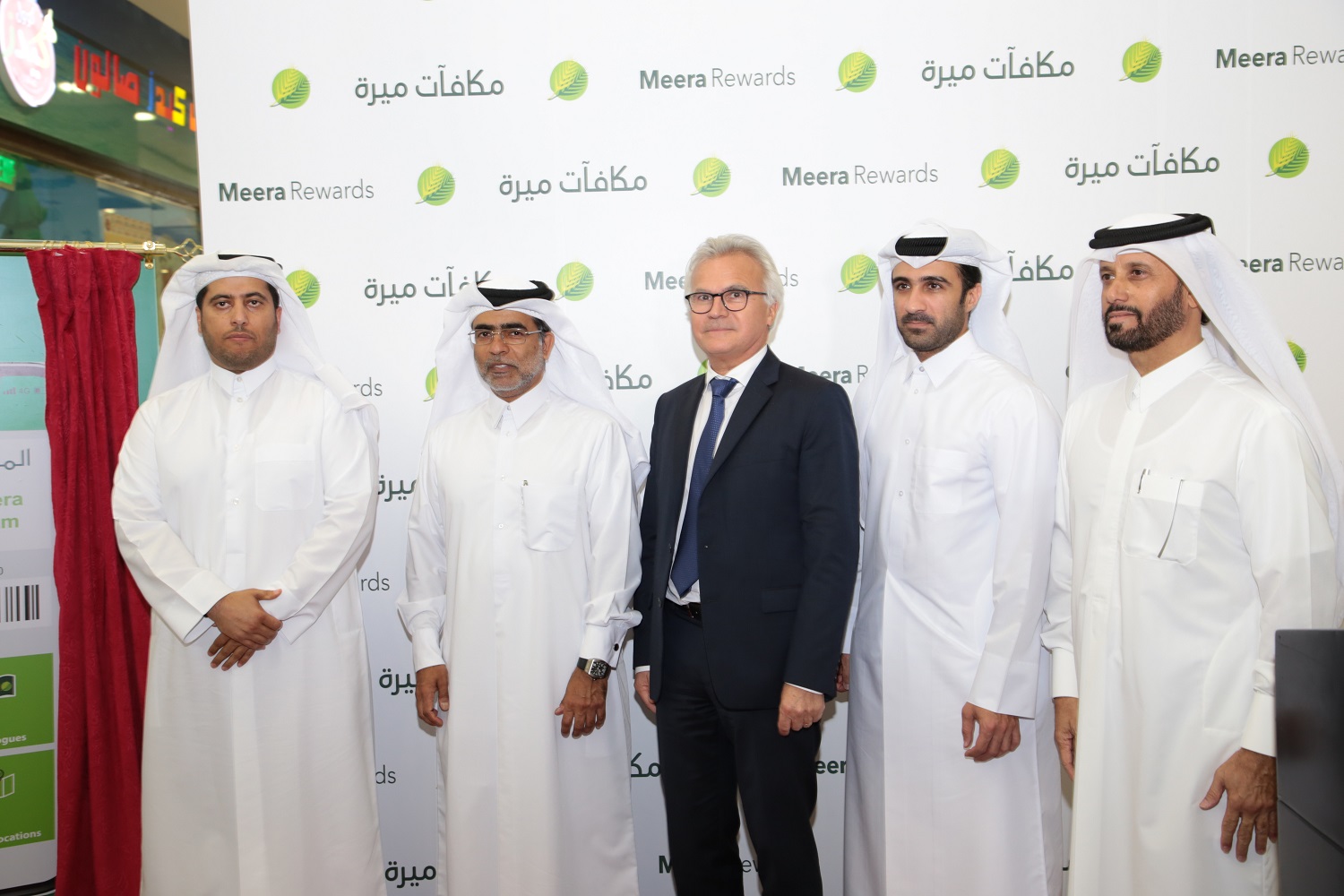 Customers will be able to register to the program easily through the mobile application "Meera Rewards". By joining free of charge, consumers can earn and redeem Meera Reward Points at all Al Meera branches in Qatar. The first members registering between December 12 and 31, will receive 500 points as welcome points.
On this occasion, Sheikh Thani Bin Thamer Bin Mohamed Al-Thani, Al Meera Consumer Goods Company, said:
"We are delighted to officially announce the launch of "Meera Rewards" Loyalty Program, an initiative in which we thank customers for their loyalty to Al Meera over the years. Customers can join the program free of charge and start collecting and redeeming their points at any of our branches across Qatar. We have been keen to differentiate from the competition by giving customers points against their purchases on all the items offered at the branches, always. In addition, to earning extra points off their purchases, they can also enjoy regular special offers and promotions that we provide to satisfy the needs of our esteemed customers. "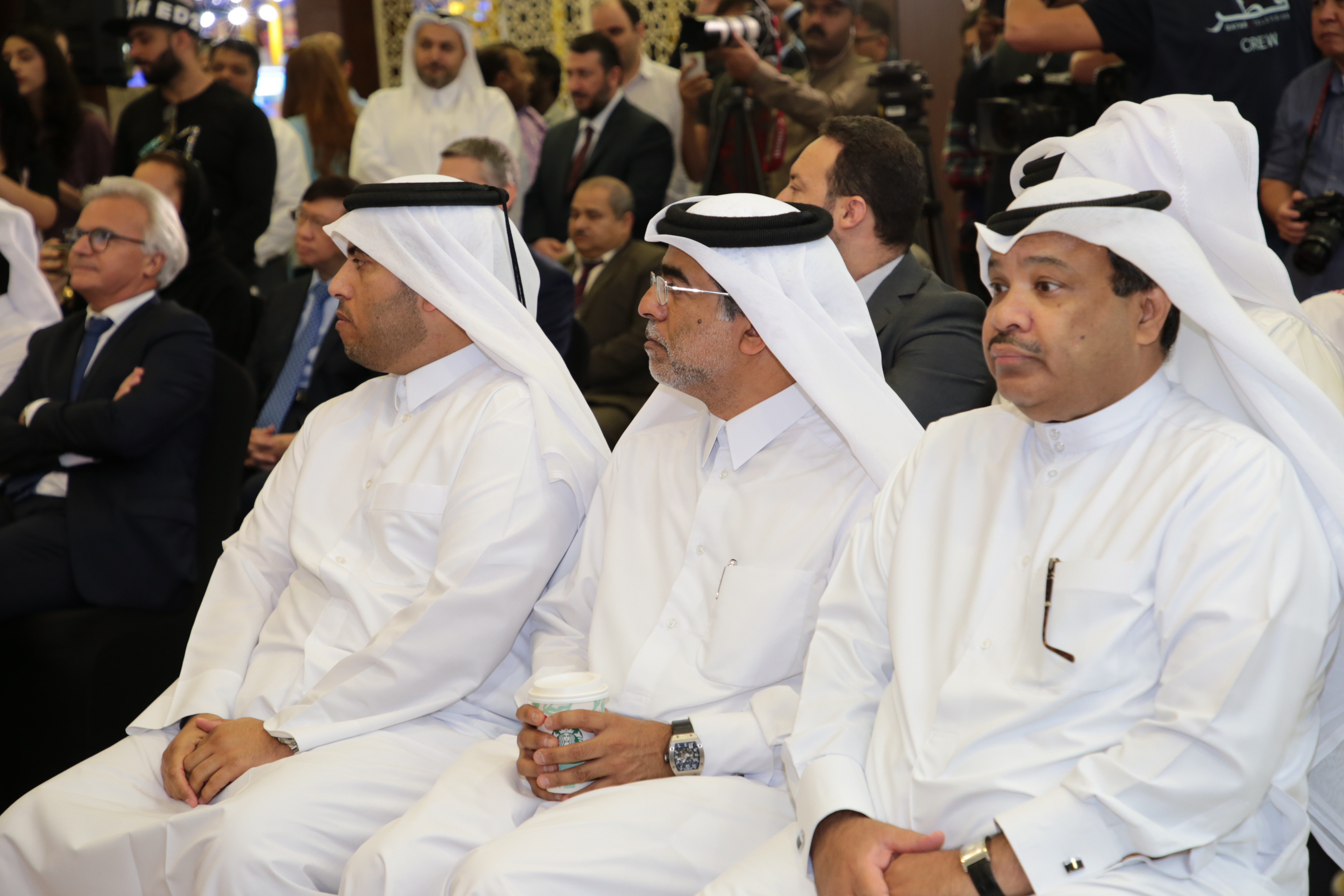 "Meera Rewards" program also allows family members to benefit from a unique account, as the number of points earned by each individual can be combined into the Family Account, thus accelerating the benefits.
The launch of "Meera Rewards" is a step in the way of Al Meera's e-shopping plan to serve its customers better. Al Meera seeks to enhance its relationship with its customers and be the "Favourite Neighbourhood Retailer" with its presence across Qatar through 52 branches.