21
Dec2016
Bringing its distinctive shopping experience to the residents of the North Sailiya region, Al Meera Consumer Goods Company QSC (Al Meera) has recently launched its new branch in North Sailiya (Al Miarad). The opening of the new community shopping center marks the second launch in Al Meera's current five-store expansion phase in the country, after the opening of the Bu Sidra branch. With completion nearing of the 3 remaining stores due to open their doors to shoppers in the soon future, to be located in Al Wakra (West), Um Salal Ali, and Leaibab 2, Al Meera will be on its way to fulfilling the 12 of 14 stores as part of their expansion plan announced last year.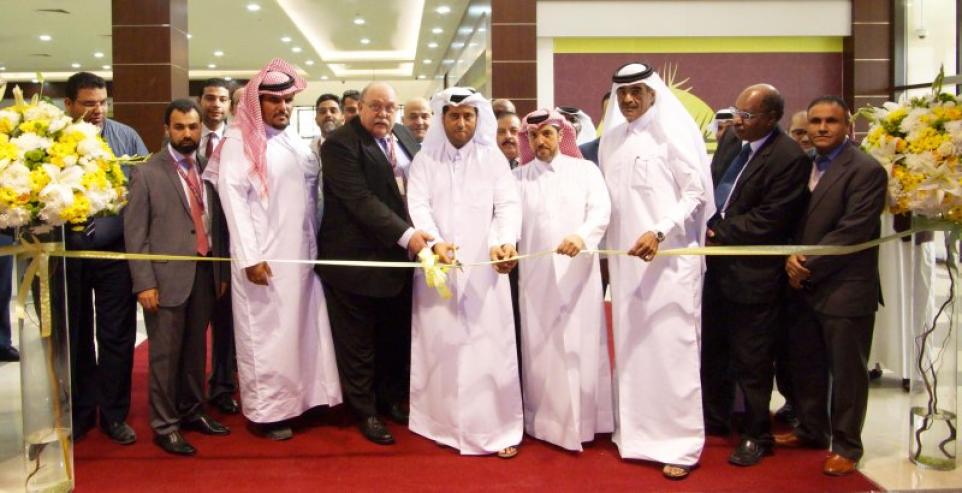 The 4000 m2 Al Meera North Sailiya Branch, which features around 1817 m2 Supermarket area that has been equipped with modern interior designs and shelving installations, state-of-the-art technologies and facilities, a huge parking space, and a diversity of restaurants and shops, providing the area's residents with all their shopping needs under one roof, synonymous with its motto of being everyone's 'Favourite Neighbourhood Retailer'.
The branch opening was inaugurated in the presence of the Al Meera Chairman HE Sheikh Thani Bin Thamer Bin Mohamed Al-Thani and the Al Meera senior staff members.
Commenting on the launch, HE Sheikh Thani Bin Thamer Bin Mohamed Al-Thani, Chairman of Al Meera, said:
The opening of Al Meera's new Branch brings our seamlessly integrated shopping experience to the residents of North Sailiya as well as demonstrates our unwavering commitment to meeting our customers' expectations and our contribution to the real estate development of every neighbourhood in the country. Wherever Al Meera marks its presence, it strives to make a difference in the daily lives of citizens and residents. It is through offering a vast range of competitively priced food and non-food products under one roof coupled with an unmatched shopping convenience and best-in-class services that Al Meera has emerged as the destination of choice for consumers in Qatar."

He added: "In addition to serving residents in the area its surrounding communities, our new community shopping center in North Sailiya gives consumers a glimpse of the unique shopping experience that Al Meera will be bringing to its upcoming stores in Al Wakra (West), Um Salal Ali, and Leaibab 2, and marks a milestone in our expansion strategy that is set to drive Al Meera's future growth and elevate its status as the leading retail chain in the country, while effectively contributing to the realization of the Qatar National Vision 2030 and its community development objectives."
The current expansion phase of the 5 stores that was put in motion, which is set to add a total of 9,709 m2 Supermarket Area to the Company's presence in Qatar, is part of Al Meera's '14 shopping centers' expansion plan announced last year.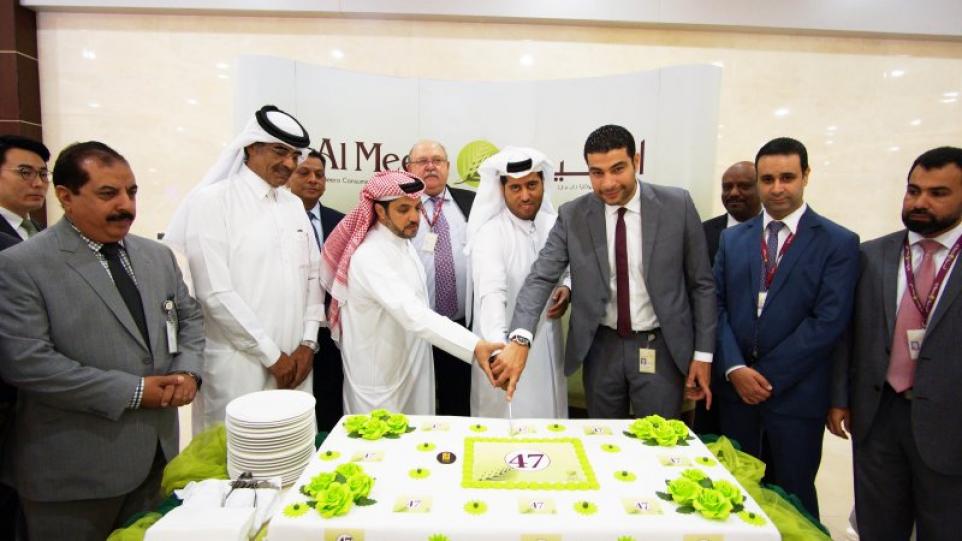 With the opening of its new Branch in North Sailiya and continuing to make progress in its ambitious expansion strategy, Al Meera is fulfilling its Social Responsibility towards the community it serves and honoring its commitment to provide consumers across Qatar's various regions with the highest quality products at affordable prices, while effectively contributing to the urban development of the country and the realization of its National Vision for the year 2030.