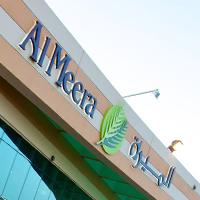 Established in 2005, Al Meera Consumer Goods Company was a natural evolution of the co-operatives that were established in the last thirty years in order to serve the varying needs of the Qatari society.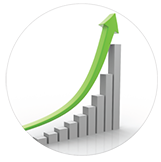 Dear Shareholders,
The Board of Directors of Al Meera Consumer Goods Company (Q.S.C.) is pleased to present its Twelfth Annual Report on the Company's operations and financial position for the year ended 31 December 2017.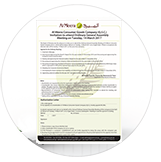 Ordinary General Assembly Meeting Monday 19 March 2018
To print the Authorization Letter
Company Performance
Loading stock data...